It's theme hunting again for me. I spent the whole day yesterday scouring the net for suitable theme for this blog. I wanted it simple but if you know me, I don't like it to be just like any ordinary blog. Simple,yes, but catchy!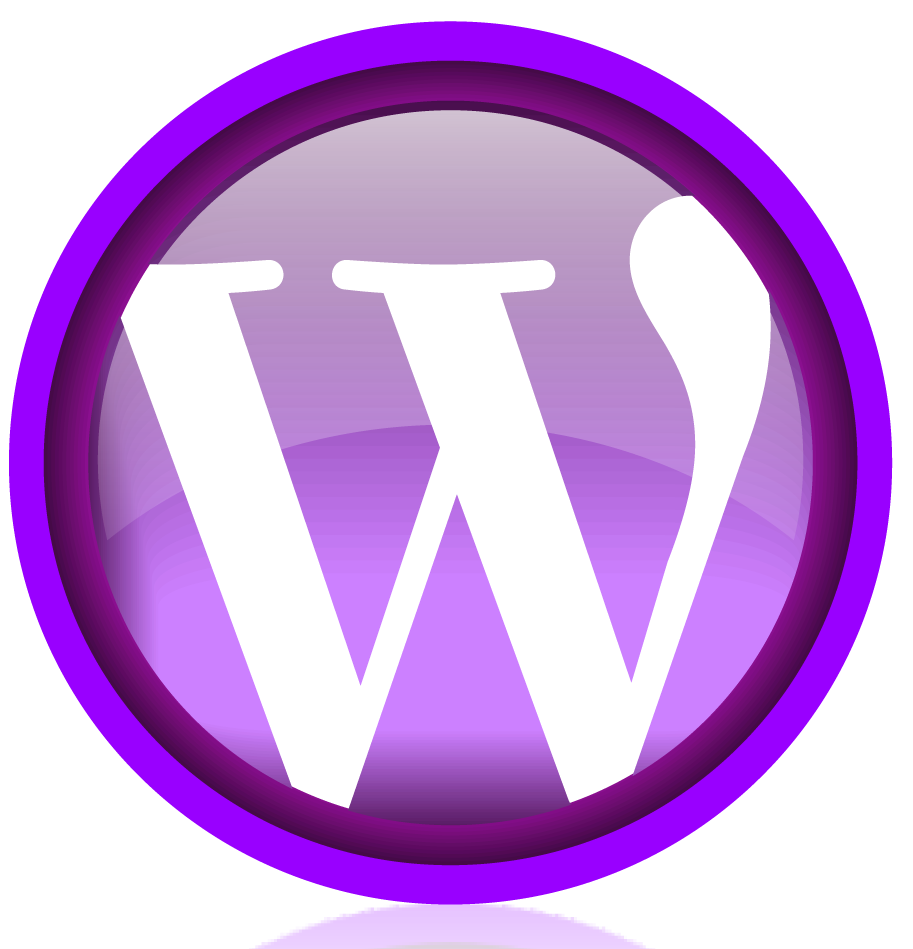 I've downloaded a lot of themes yesterday and tried them all but this one fits right. With my plans in mind, I need a theme that would cover most of the spaces but can't find any yet. So, I'll just have to be contented with this one. But, in case you drop by next time and the theme has changed,again, don't worry, it's just me trying out what's best for this blog..
As I have said in my very first post, I have so many plans for this blog. In wanting to help my fellow Filipino bloggers especially those work at home moms, I'm exerting all efforts to find online opportunities that could help us all. So again, please stay tuned for that.
In a few days, hopefully, I'll be able to set up the online job boards that I promised you all. I still need to work on some things and I wanted it to be successful *crossing fingers again*.
To be updated on the latest online projects, I suggest you subscribe to this blog now before you forget and lose that opportunity to work online while at home.
I hope you're all excited as I am because I am hoping and praying that this new journey in my online career will bring good fortune for all of us Pinoys!